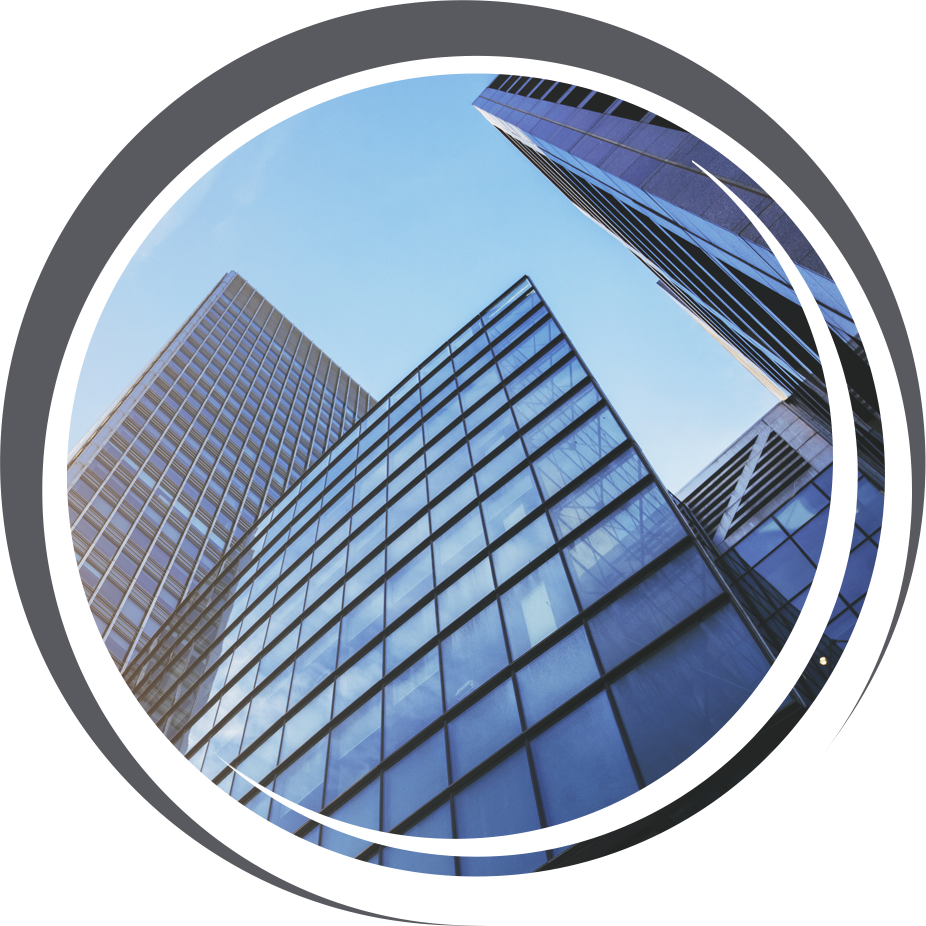 Miami Business Attorney
We cover every angle of your dispute and plot a path forward to a satisfactory resolution
Alhalel Law was established with the goal of providing clients with personalized attention and better service than they receive at the big firms. When you have legal needs, you want to know that your matter is being personally handled by a skilled and experienced Miami business attorney who understands your problem and knows how to solve it.
Firm founder and lead attorney Joshua R. Alhalel has over 15 years of experience in the practice of law with a focus on commercial litigation, resolving and litigating complex matters and civil disputes in negotiations, discovery, motions, trials, and appeals. At Alhalel Law, you'll get straightforward, honest advice about your case and a strategic path forward to an effective resolution that is in your best interests.
After years at a massive "big law" firm as well as a more moderately-sized law firm, attorney Joshua R. Alhalel decided to open his own practice so he could give his clients more personal attention and better service at a more reasonable price. He is highly involved in your case from the start. He learns everything there is to know about your matter and is prepared to resolve your dispute at the earliest possible stage, promoting the goals of efficiency and cost-effectiveness while also delivering the results that meet your needs and goals.
An Experienced and Successful Litigator in Your Corner
Alhalel Law brings years of experience in business, commercial, and general civil litigation to help you resolve your legal matter efficiently and effectively. Whether a negotiated settlement or aggressive litigation is in your best interest, Alhalel Law has the skills and resources that the case requires.
Business Litigation
We represent plaintiffs and defendants in contract disputes, business torts, labor and employment disputes, business and financial disputes, and more. We take on the tasks of handling your business disputes so you can continue to focus your time and effort on running your business with confidence that your matter is being handled competently and cost-effectively.
Commercial Litigation
Our firm handles partnership and shareholder disputes and dissolutions, director and officer liability, intellectual property litigation, commercial collections, bank liability litigation, fraudulent transfer litigation, and other complex commercial disputes. Joshua R. Alhalel has years of experience advising and representing sophisticated corporate clients and helping them navigate the most difficult disputes.
General Civil Litigation
The Miami trial lawyer at Alhalel Law is your answer to real estate and construction litigation, landlord/tenant disputes, homeowners' and condominium association disputes, product liability, personal injury, foreclosure litigation, and more. Having an experienced trial lawyer on your side not only equips you to win your case in court but also puts you in a better position to effect a favorable settlement outside of court. Whatever your case requires, Alhalel Law has the skills and resources to get a favorable result.
The Representation You Need, The Service You Deserve
Alhalel Law services clients throughout Miami-Dade County and the rest of South Florida. We offer a complimentary consultation to learn about your matter and let you know how we can help. Alhalel Law provides a wide range of flexible payment structures, including hourly and flat rates and contingency fees in appropriate cases. Under contingency arrangements, you don't pay us anything unless we recover for you.
If you are a party to a business dispute or other civil litigation in Miami, including landlord-tenant matters, employment disputes, and personal injury, call Alhalel Law at 305-563-9060 to discuss your needs and goals with an experienced and successful Miami business litigation attorney.